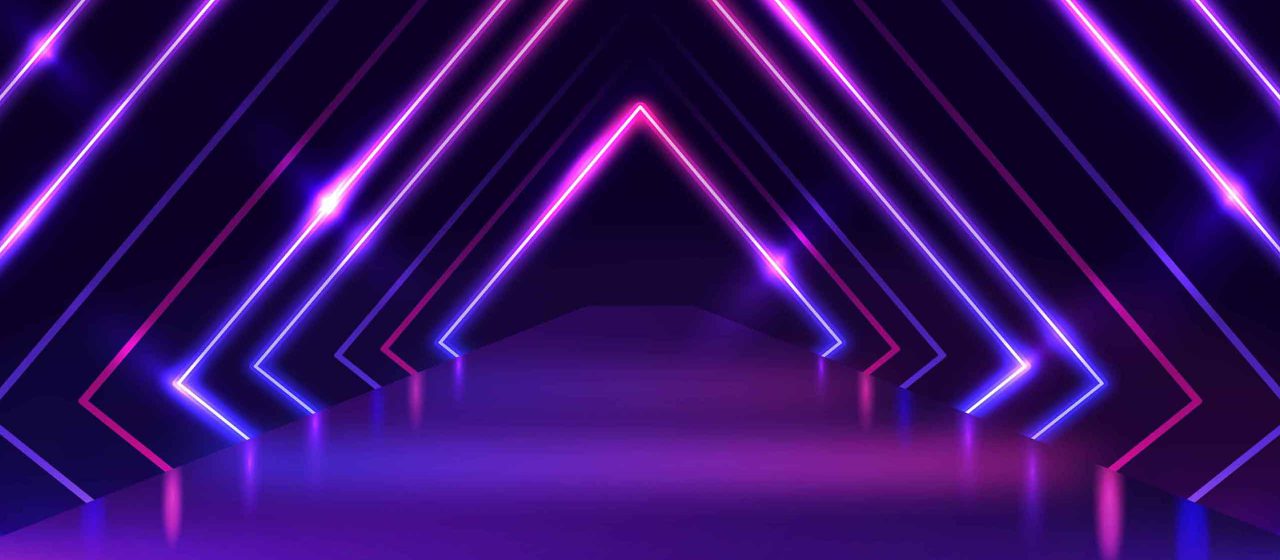 for Diva / Serum / TAL / Spire / Sylenth1...

SYNTH PRESETS
CONSTRUCTION KITS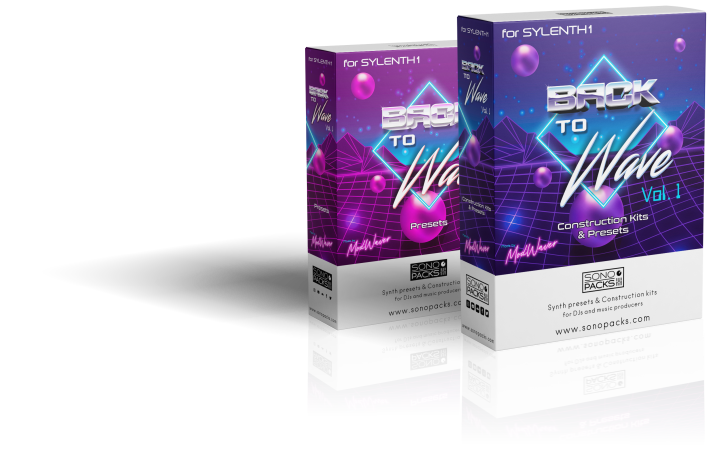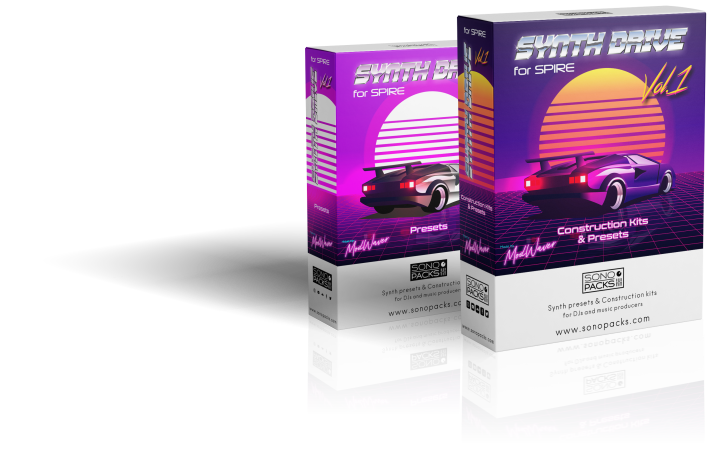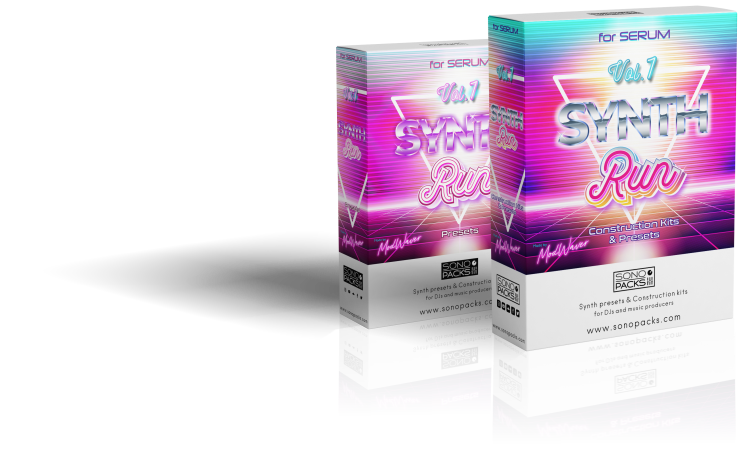 Welcome to Sonopacks!
We bring you 100% royalty free
originals sound loops, samples, construction kits, soundsets and presets for great VSTi synths
like Diva, Serum, TAL-U-No-LX, Spire or Sylenth1!
Our packs are extra made for all the music producers and DJs who are creating and playing
the 80's retro synth and the modern electro styles:
SYNTHWAVE | RETROWAVE | SYNTHPOP | EDM | TRANCE
LOOPS KITS & SYNTH PRESETS
Find here some best-sellers packs of construction kits, loops, samples and synth presets to produce and play retro-modern electro music like synthwave, retrowave, synthpop and EDM

Acces to our shop to find all our packs of loops constructions kits, synth presets (Serum, Spire, Diva, Tal U-No-LX, Sylenth1…)
and instruments samples extra made to produce and play
your favorite music styles like synthpop, retrowave, synthwave, vaporwave and EDM.